Check out some of our previous work
Middle Eastern Restaurant Franchise
Jerusalem Shawarma is an award-winning Mediterranean restaurant in Calgary & Edmonton. Having almost 11 branches in Calgary and Edmonton, Jerusalem Shawarma is among the most famous restaurants in the city. It serves delicious and mouth-watering middle-eastern cuisine in Calgary & Edmonton. Webdrop Technologies has the honor of providing first-class services to the restaurant chain.
Alberta Commercial Cleaning Company
Choice Janitorial provides the most impressive yet affordable janitorial services in Red Deer and the surrounding areas. Choice Janitorial offers high-quality cleaning services for all kinds of commercial facilities. It employs eco-friendly and chemical-free products to make the process safe. Webdrop Technologies takes pride in calling the company its regular client. We are happy to play a part in the ever-increasing popularity of this first-rate cleaning company.
Award-Winning Indian Restaurant in Calgary
Rated as one of the best Indian restaurants, Tandoori Grill enjoys a prestigious place in Calgary city. Its finger-licking good food and unique taste make it an exceptional restaurant in its own right. Tandoori Grill undoubtedly is the go-to place for the fans of Indian food. Webdrop team has designed a perfect website for the restaurant that amply demonstrates the richness and deliciousness of Indian cuisine. The optimal performance of our design has assisted the restaurant in attracting more customers, visitors and revenue. Tandoori Grill remains a dear client to date.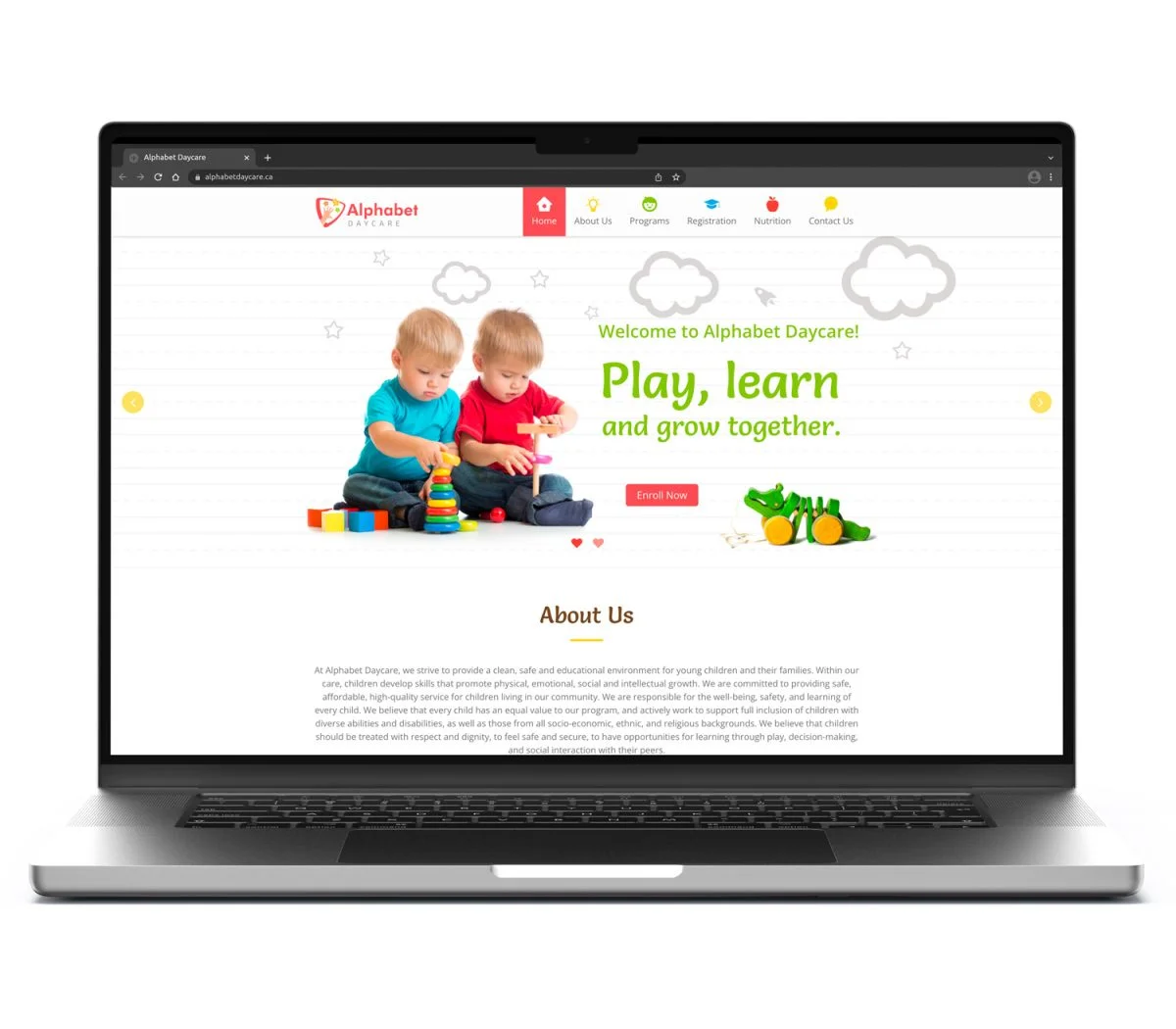 Red Deer Daycare Franchise
Your children are in the safest hands with Alphabet Daycare. Being the most fun yet safe and clean place, Alphabet Daycare remains the first choice for Red Deer parents. The daycare center offers the perfect environment for children to grow intellectually, socially, emotionally, and physically. Webdrop Technologies has helped the daycare flourish and expand its outreach by providing top-notch web design services. Its increasingly visible online presence has helped the center facilitate a large number of kids.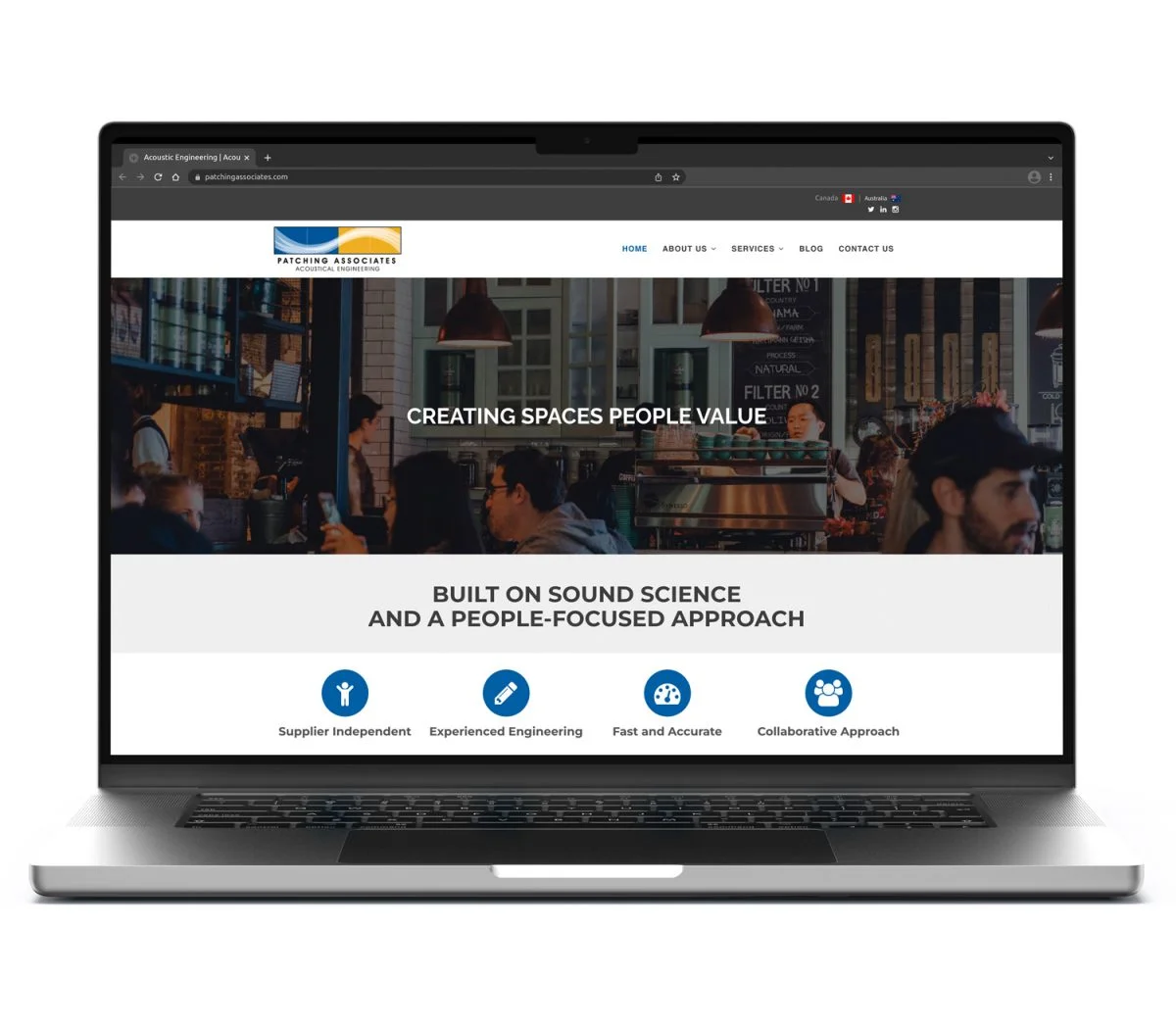 Providing Sound Engineering Solutions
Patching Associates is Canada's leading team of acoustical engineering. Its sound engineering-related expertise has helped the community find the most effective solution for noise pollution. Bolstered by a big army of consultants, Patching Associates is delivering first-rate modelling, testing, and analytical services. No doubt it is the first choice of those seeking sound mitigation solutions. Webdrop has helped the team get a highly functional and responsive website for its visitors. Not only this, the Webdrop team has also built Screening Noise Impact Assessment Software for the team.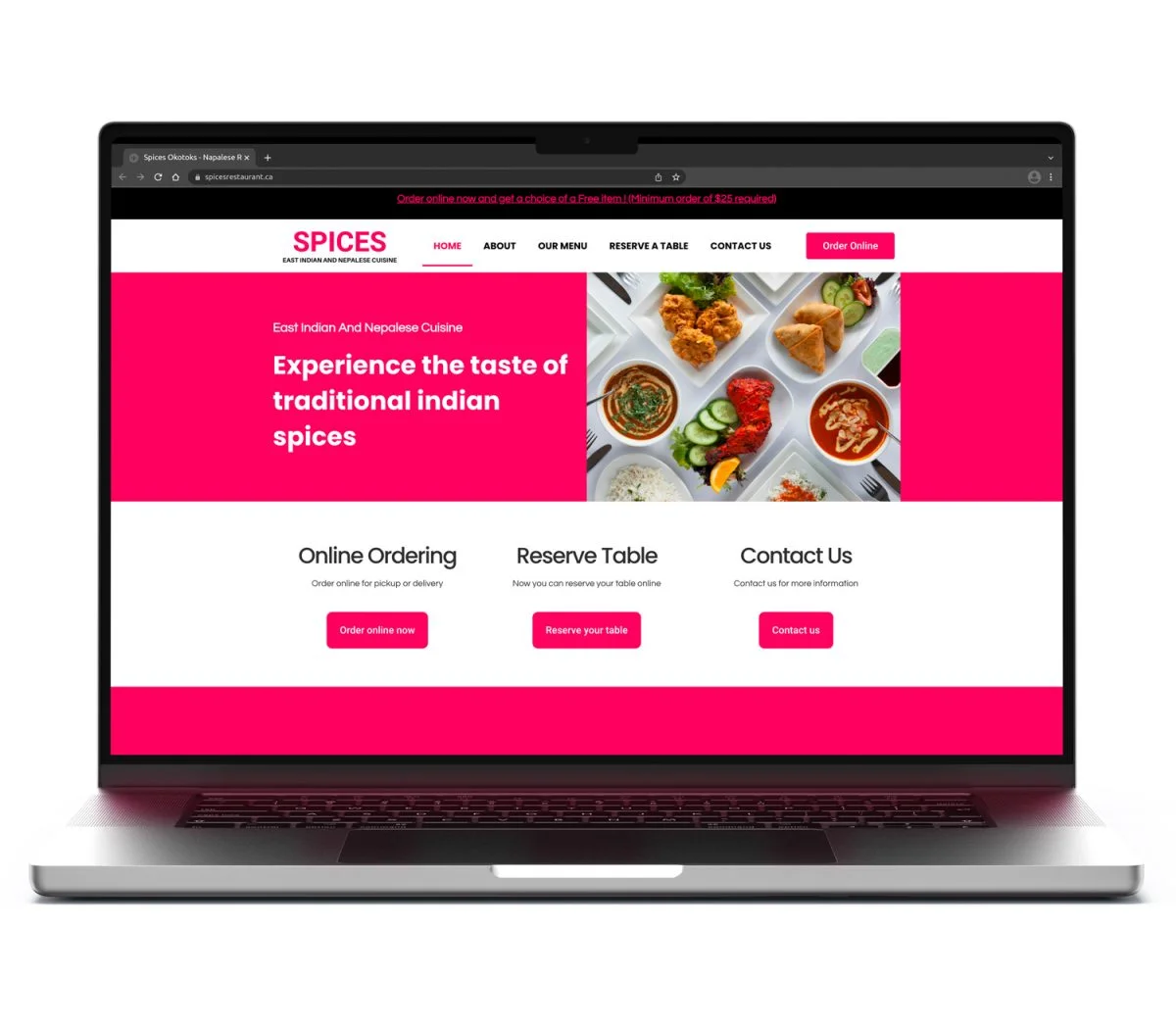 East Indian And Nepalese Cuisine
Truly Authentic, Truly Delicious. For the past decade Spices Okotoks has had the pleasure of serving the town of Okotoks and it's incredible people.  Our top-rated dishes and service have helped put us on the map making us a household name for anyone in search of a delicious home-style meal and good conversation.
Soccer Academy in Calgary
Central Calgary Soccer Academy (CCSA) mission is to develop technical and fundamental skills starting from grassroots continuing through to high-performance training.
The academy primary goal is to challenge players in order to reach untapped potential and reach new heights of success within soccer. CCSA focuses on building confidence in all of our athletes and promote a positive outlook on training. They train technical skills, awareness, speed & agility, along with strength & conditioning.
Need a Website or SEO services?
Talk to our Internet marketing experts!