Social Media Marketing Calgary
Calgary Social Media Company
Go Global On Social Media with Webdrop Calgary Social Media Company
Webdrop can help your business grow. But first, we need to understand your aspirations, target audience, and what you expect from our marketing experts. We take your business very personally. This is why our social media strategy will be unique to you.
However, before we start telling you about the benefits of our services, we will like you to understand what social media marketing is.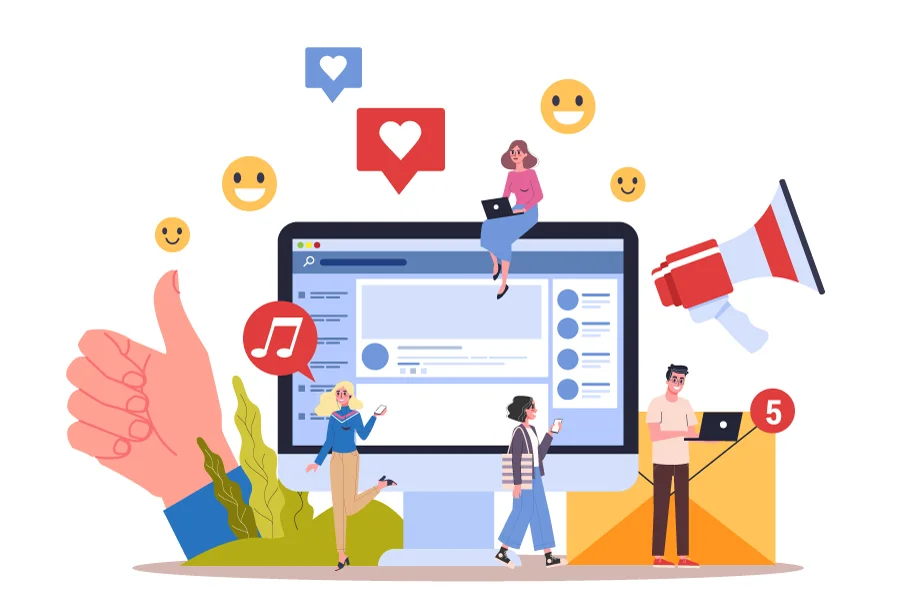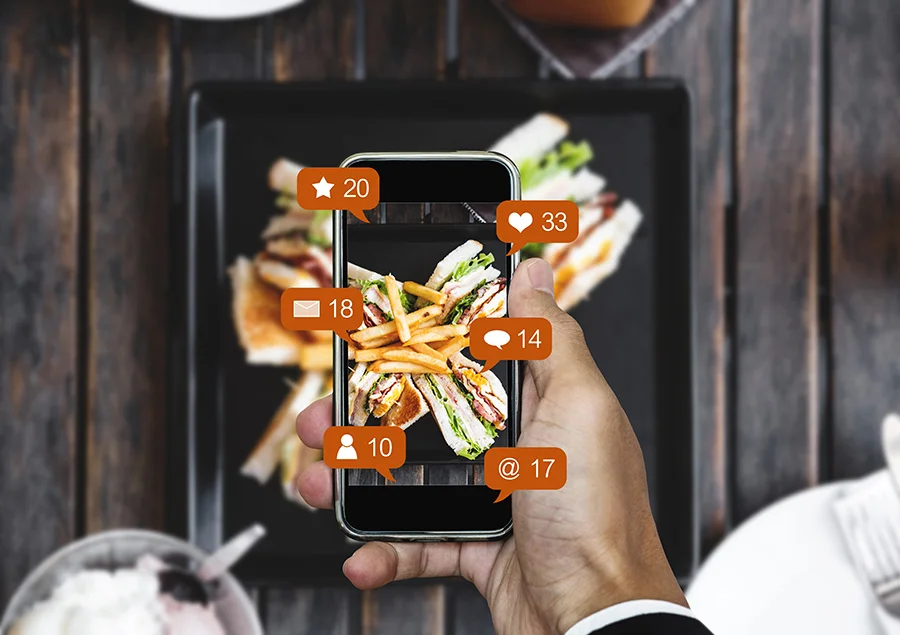 What is Social Media Marketing?
Nowadays, social media algorithms have become quite strict. The competition has increased immensely. Therefore, only the best ones are able to get the most traffic. But there is no need to worry.
Our skilled digital marketing team is here to make things a lot easier for you.​
Top social media platforms
Every network entertains different demographics and interests. Therefore, it is important to use the content of the right nature in order to utilize the specific trends of each platform to your advantage.
Webdrop's Grand Strategy; Tailoring to Specific Needs
Our Social media marketing agency in Calgary has gathered genius minds under one roof to design a perfect grand strategy for social media marketing. This plan constitutes the basic framework. Our team bends and moulds it to meet the individual needs of our clients in the best way possible. Let's dive into it!
Webdrop likes to get unconventional with its online marketing strategy
Speak to our Calgary Social Media Consultants
Our experts are well aware with the art of developing custom social media marketing plan that will help your business to build brand awareness while generating revenue from various social media platforms, such as Instagram, LinkedIn, Facebook, and many more.