We are a Calgary Digital Marketing Agency
A result driven company that manages your digital branding and online growth.​
If you are looking for an agency to help you create a remarkable online presence, you've come to the right place. We can help you take your business to the next level.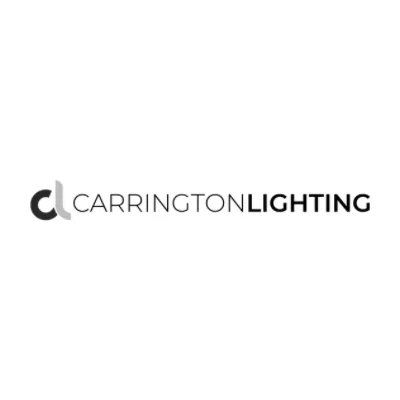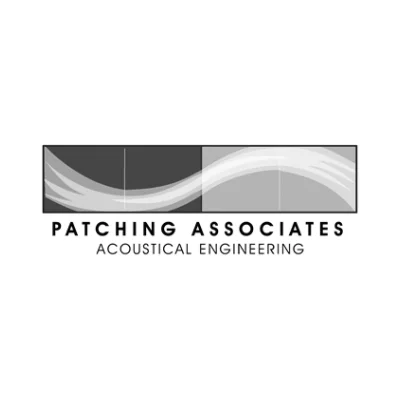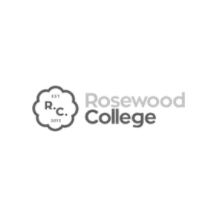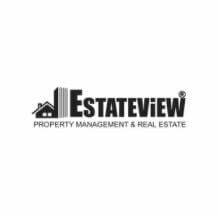 Digital Marketing Calgary
We are a team of 5 brilliant web experts with 13 years of experience in website designing and internet marketing to help businesses grow online. Our mission is to use modern web technology to empower businesses and transform golden ideas into reality. Our vision is to become a global brand in digital marketing that offers eye-catching and interactive website designs to enhance our customer's productivity and corporation strength.
Webdrop invests in building strong ties. We have been managing our client profile for more than a decade now and they love getting back to us. We have ties which are more than a decade and still strong!
Search engine optimization
To grow your local business, you need traffic. Unfortunately, having a website isn't making any revenue; you need to invest in search engine optimization. It brings traffic to your website by ranking you higher on Google and other search engines.
We build beautiful and modern websites that are interactive and user-friendly. We follow all the web 2.0 standards and make our web designs from scratch. So bring your website idea, and our expert website designers will make it a reality.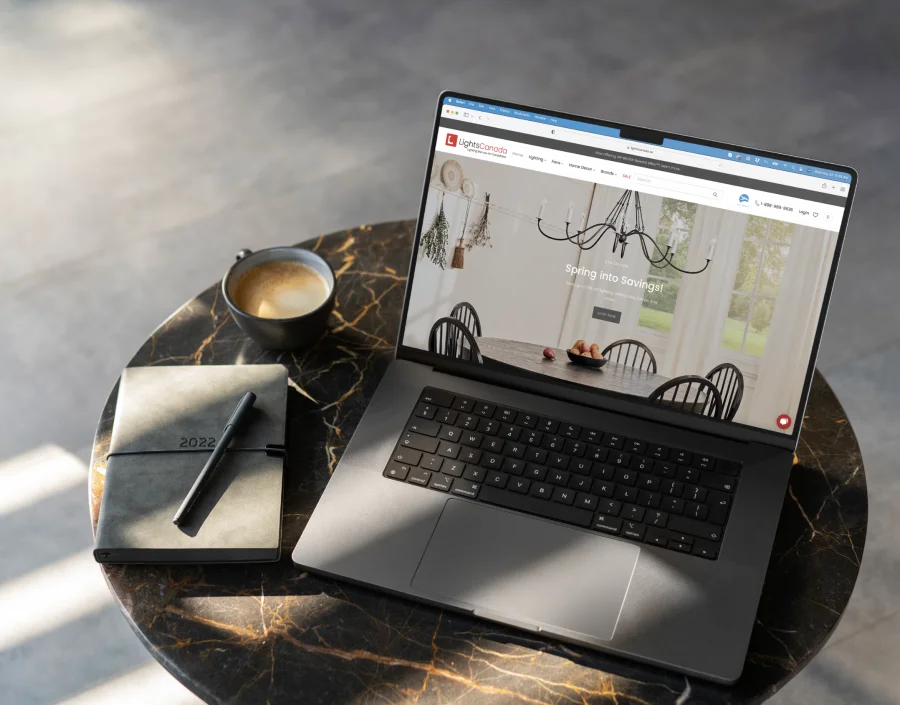 It's 2022, and we know almost everyone is on social media. So let us help you to build your brand on social media websites. We specialize in social media marketing, including Facebook, Instagram, TikTok, and Twitter.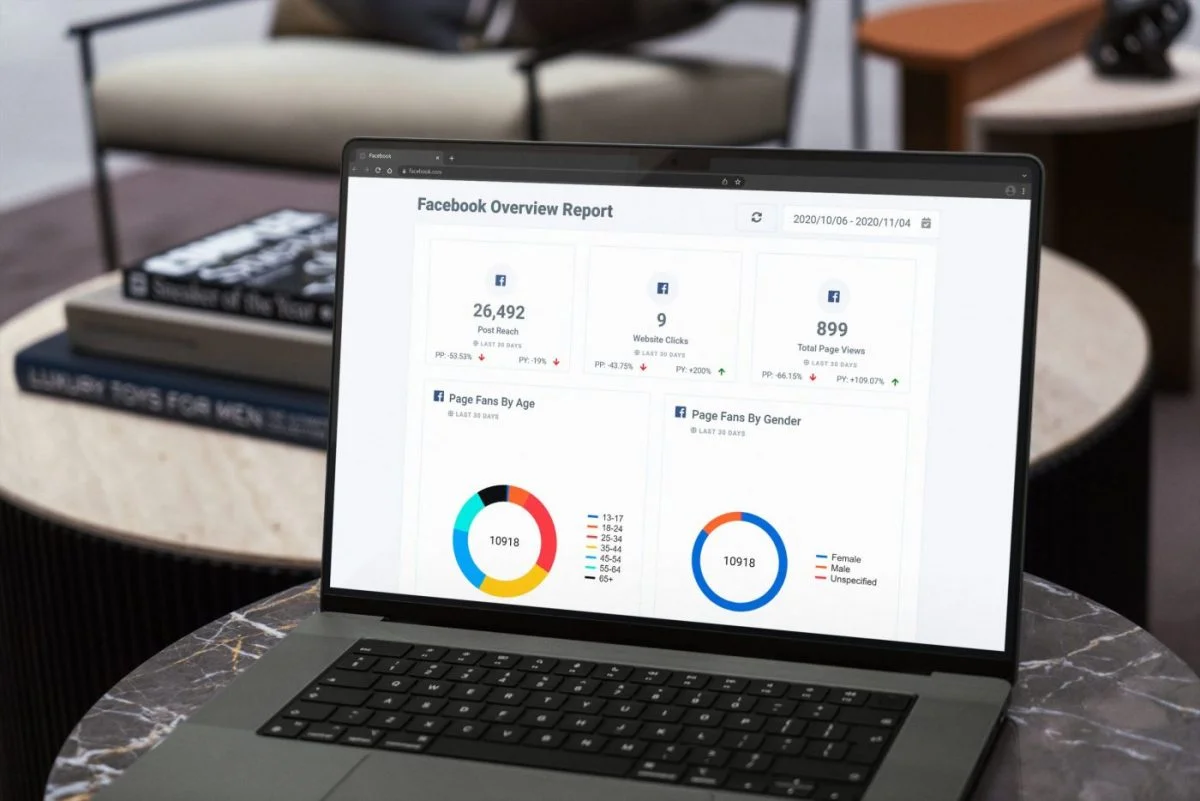 What our customers are saying
We booked Webdrop for understanding how to work on social media for business. I am amazed how dedicated their team is. Not only did they sit down with me, they also made customised plans for us. I love how they read the client's mind and design things accordingly. Super impressed with their dedication. They are great people to work with​
We use Webdrop for our company marketing and it was the best choice we made! They specialize in SEO and web designing. Highly recommend these guys!
I signed up with Webdrop marketing about 3-4 years ago with hopes of attracting more clients and getting my social media out there . They have been absolutely amazing and turned my business around. Great advice & very honest service , Sarnesh the owner is such a great guy he treats me like family & I really enjoy doing business with him . Highly recommended !
Webdrop's professionals are competent individuals who excel in their respective fields, from web designing to social media marketing to SEO. We are proud of our high customer retention rate, which is only possible because we are result-oriented! Our confidence in what we can achieve allows us to deliver consistent results.